Story teller, photographer, traveller, extreme sports devotee…
But indulge me when I introduce myself a bit differently.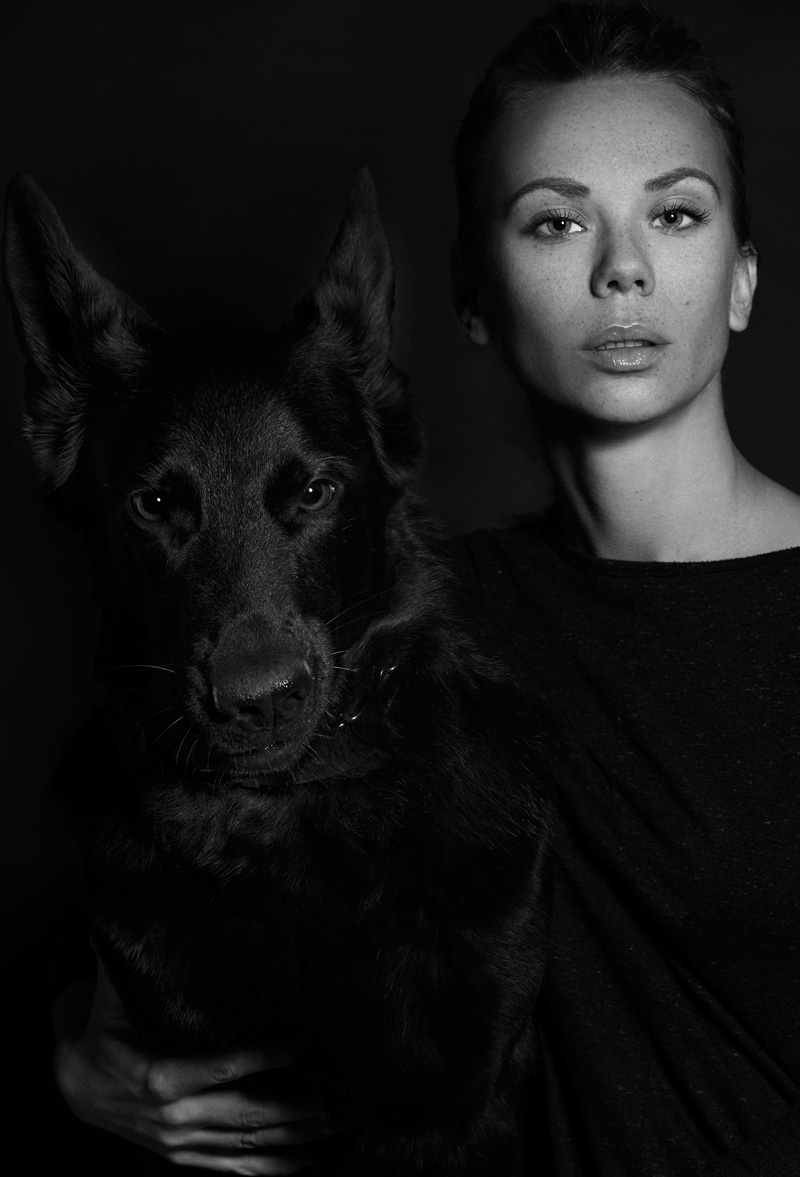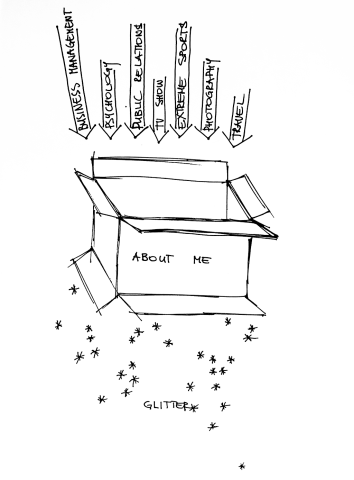 I love photography and telling stories. It is the love of my life. But my journey to this realization was also quite interesting and worth telling.
My career as a consultant in different industries continues for more than 15 years. Everything started from the bachelor's degree in psychology. The subject fascinates me now as well.
I was Public Relations consultant for more than 5 years. I have consulted the biggest banks, insurance companies and law firms in my country. At the same time I have studied Masters in Journalism.
Then came kiteboarding. And everything changed.
Kiteboarding was a reason why I quit my office job, bought a ticket and went to live and work in the beach. As a kiteboarding coach. Sometimes I still teach kiteboarding - 10 years in total.
Spending all my time next to extreme sports athletes, inspired me for the next turn in my journey - I became the director of one and only extreme sports TV program in Baltic states.
Through all this time I have tried 25 different extreme sports: aerobatic flying, skydiving, freeskiing, car racing, motocross etc.
And…I travelled. More than 40 countries in total. Lived for longer period of time in 10 countries over 5 continents.
I am not done yet.