I tell stories through photography.
15 years of experience in various action sports has built a strong portfolio. I am specialized in water sports and sailing and am always curious to explore and work with any other sport.
My strong work ethics and work-hard attitude, mixed with a good sense of humor and empathy are my best references. Even for such projects as The Ocean Race.
But let my portfolio speak for itself.
Subscribe to my newsletter and receive an original and inspiring adventure story delivered straight to your inbox.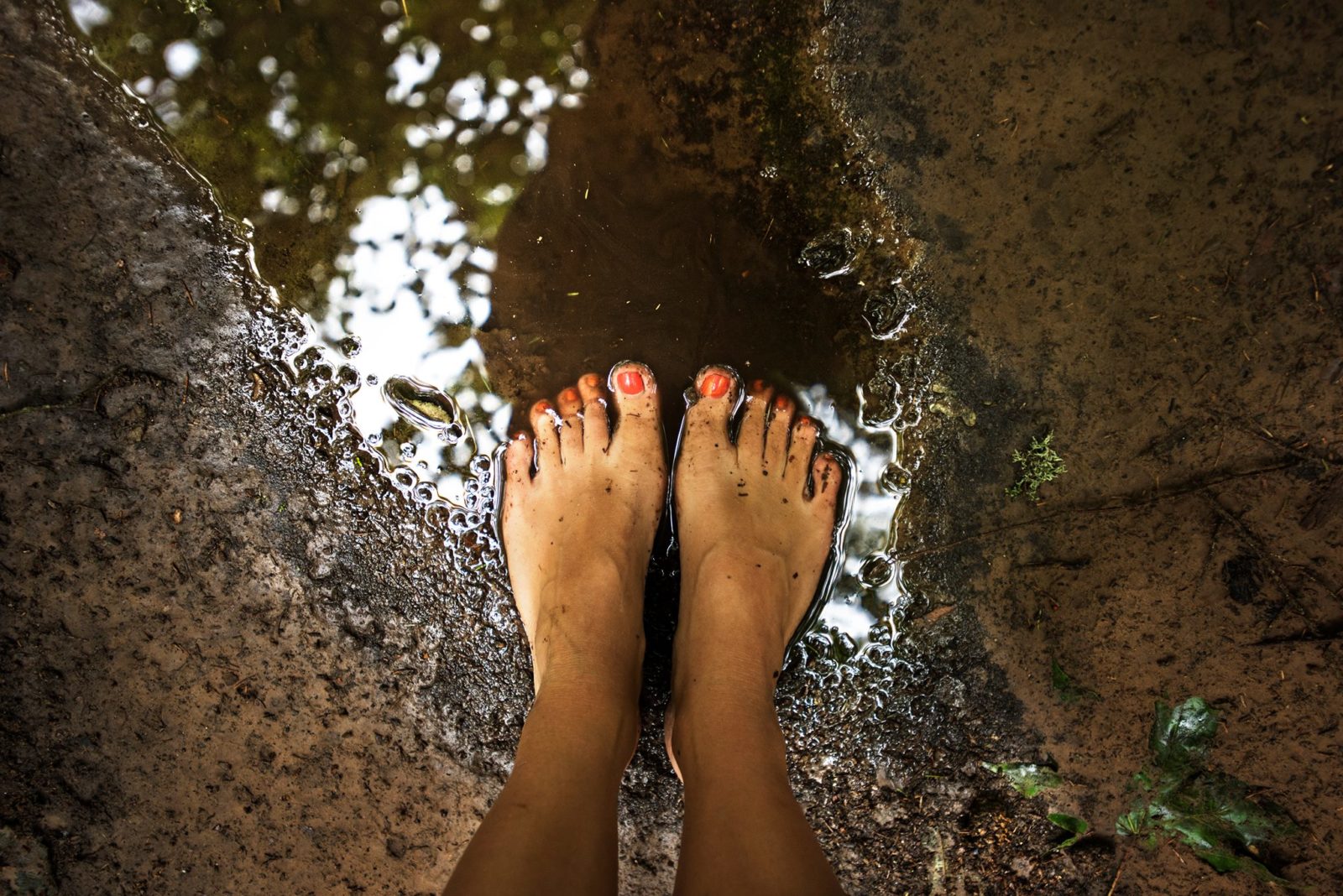 I have written this text some time ago. But my feelings about the subject didn't change that much since then…If you are accidentally in the need of a photographer and the price they gave you seems a bit too much, please read this first. Only then ask for the better price if you still consider…
Read this article

→