I take pictures. And tell visual stories.
I write. I write about the female experiences through different stages in their lives. I share my experience in the search for inspiration and strength. Social expectations, fear and risks, choices, and happiness are the subjects that fascinate me. Most of my experience comes from travels and the extreme sports world. I have been in love with this world for more than 10 years, but it is a sharp and demanding place. Women have to prove themselves every single step they take. Yet, this world is enchanting and the rewards are overwhelming.
I travel. But you will not find me in crowded touristy places, big cities or bars. Experiences, adventures, and authenticity matter.
Subscribe to my newsletter and receive an original and inspiring story delivered straight to your inbox every month.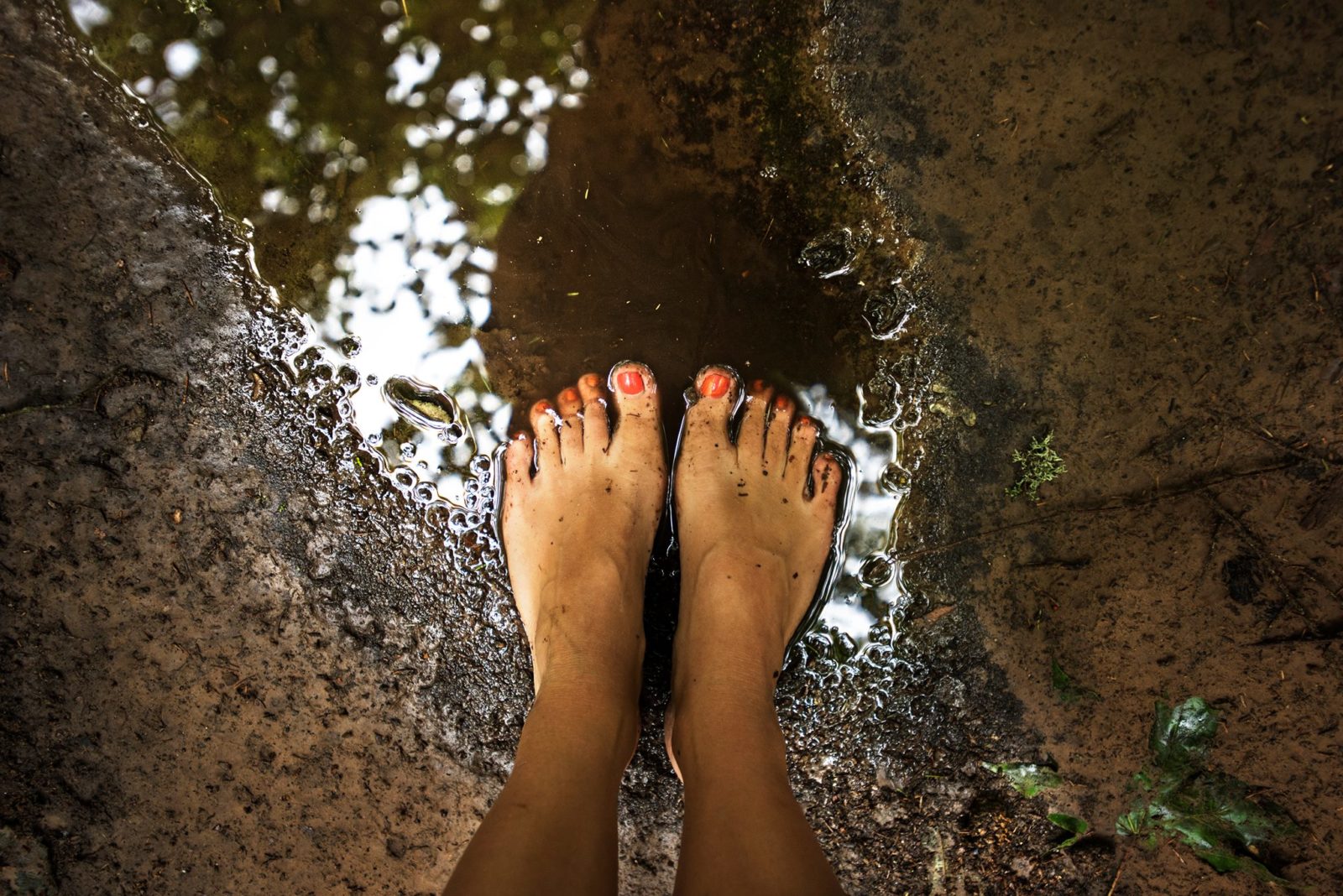 I have written this text some time ago. But my feelings about the subject didn't change that much since then…If you are accidentally in the need of a photographer and the price they gave you seems a bit too much, please read this first. Only then ask for the better price if you still consider…
Read this article

→